Our Classes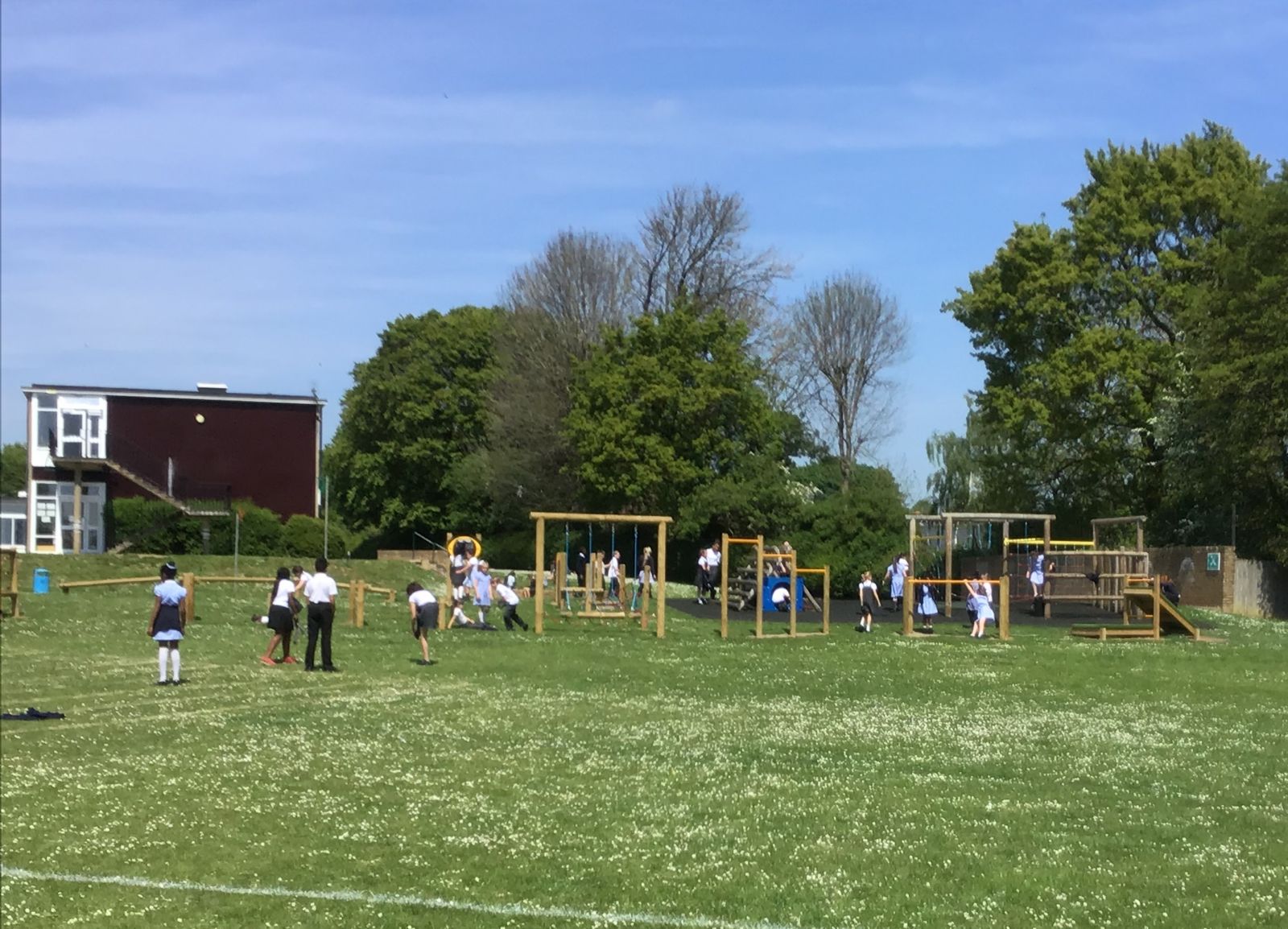 Welcome to our class pages
Our teachers have been busy during lockdown - Mrs Smith has been signing nursery rhymes using Makaton and Mrs Jackson has been reading stories.
Look at the Makaton and Story Time tabs on the left
Your child can receive a daily phonics lesson whilst schools are closed.
Click here to read a Letters and Sounds PDF telling you how to access lessons approved and funded by the Department for Education. Letters and Sounds
Have a look at our Gallery page which shows the books and topics the pupils have been working on this Term.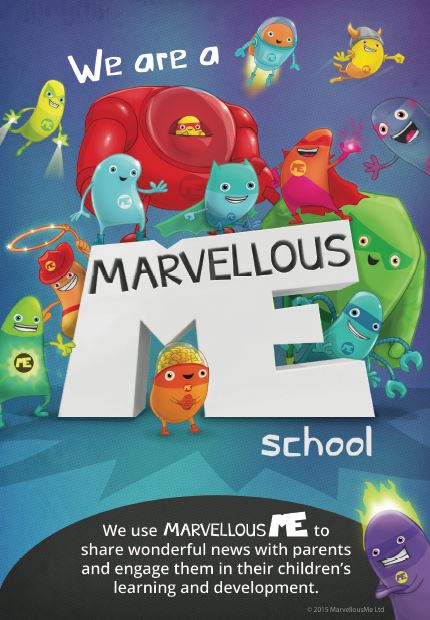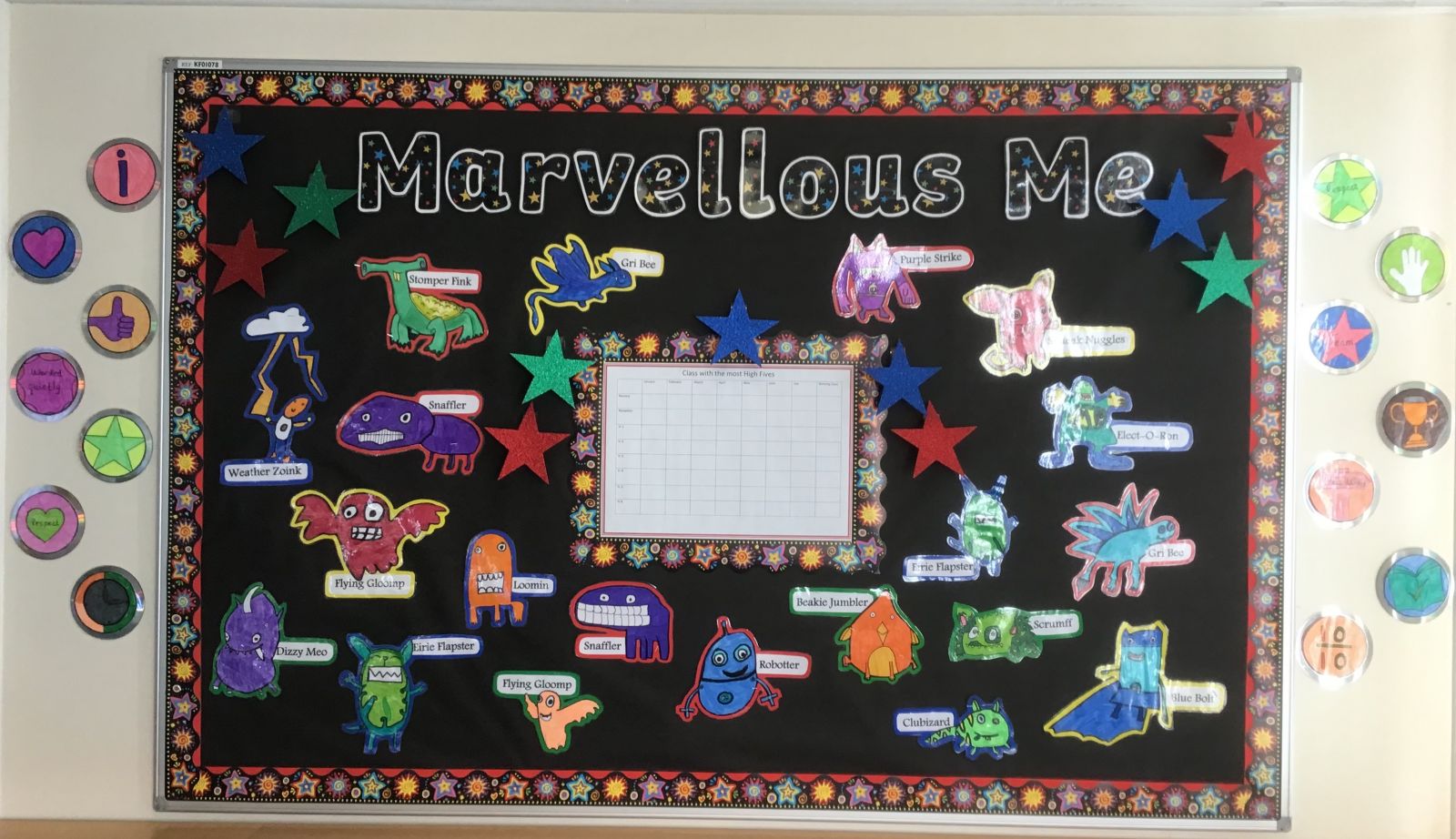 Well done to the large number of parents who have signed up to MarvellousMe. This app tells you about the wonderful things your child is doing at Featherstone Wood so that you can celebrate their achievements with them. It's free and you can share it with partners, carers and grandparents and any other significant person in your child's life.
Please remember to check you have the latest MarvellousMe parent app installed and are logged in. You don't want to miss out !
Most parents have now joined up to @marvellousmeapp and are loving the great news about their child's day. There's lots more information at www.marvellousme.com or please ask the office for help getting started.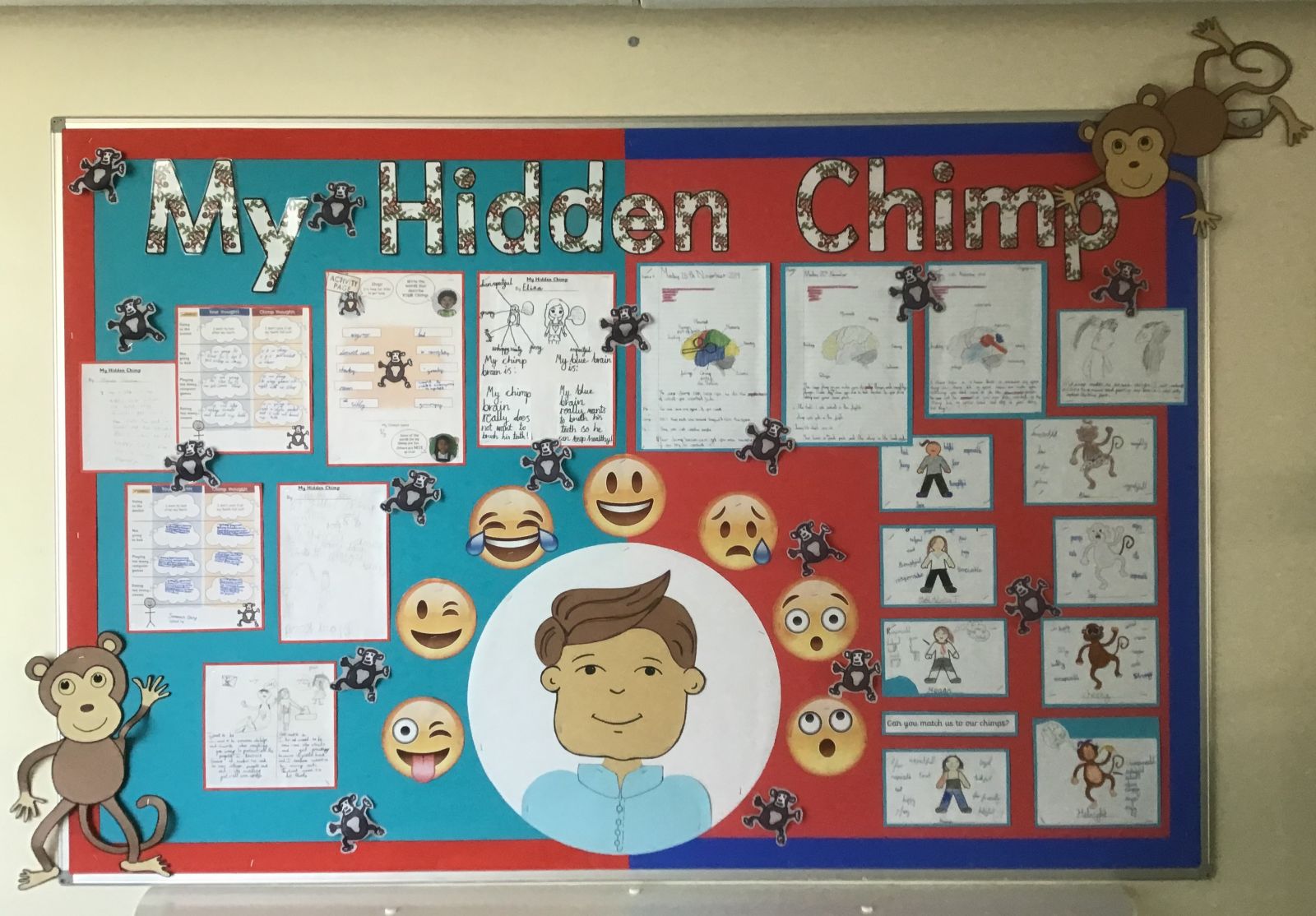 Do you know what your Hidden Chimp is up to??
My Hidden Chimp is an educational book by Professor Steve Peters for children to work through with an adult or by themselves. It helps children to understand and manage their emotions, thinking and behaviour and helps children to develop healthy habits for life. We feel this is very important for our pupils and it is discussed every Tuesday in their class assembly.
Please click on the class pages to the left to find out about the exciting things we have been learning.