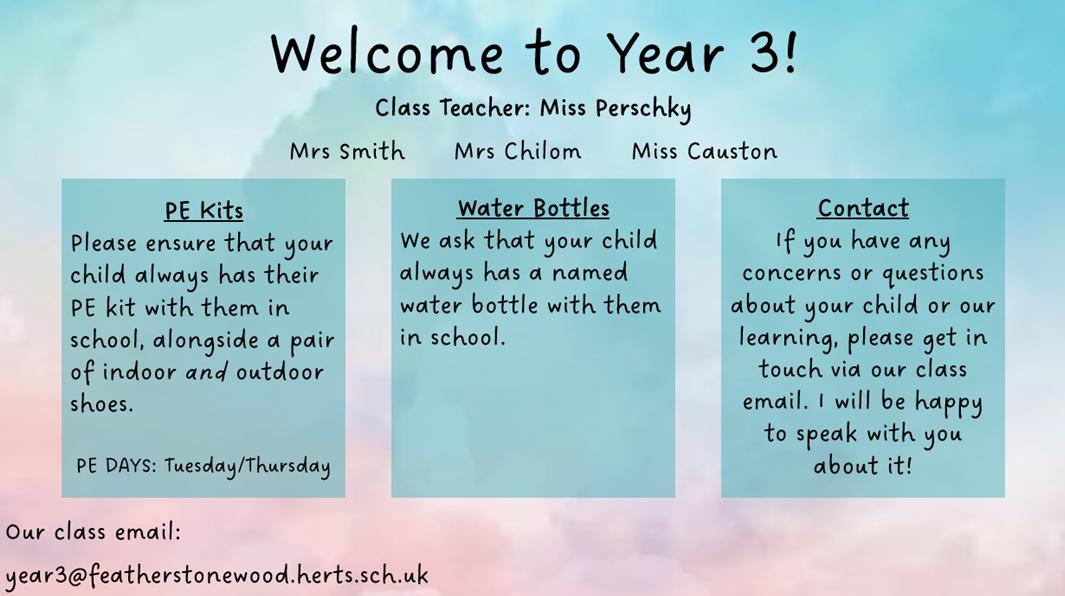 Please click here to see an overview of our learning for Autumn Term 1.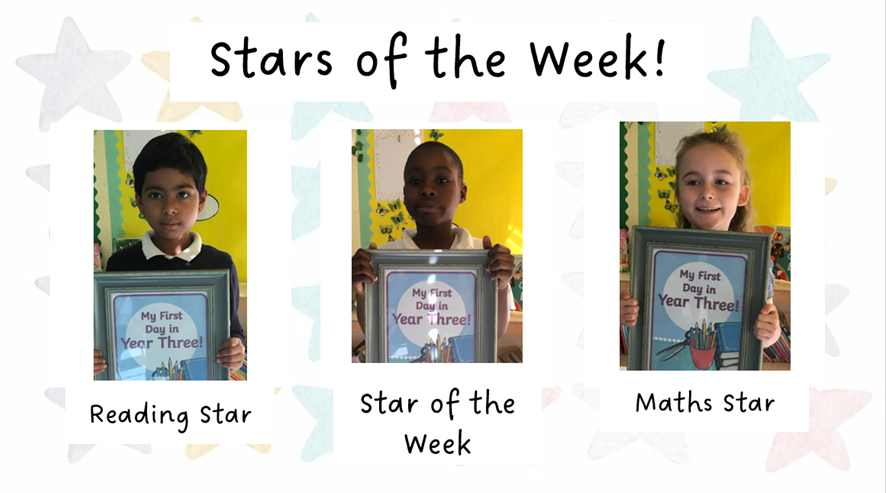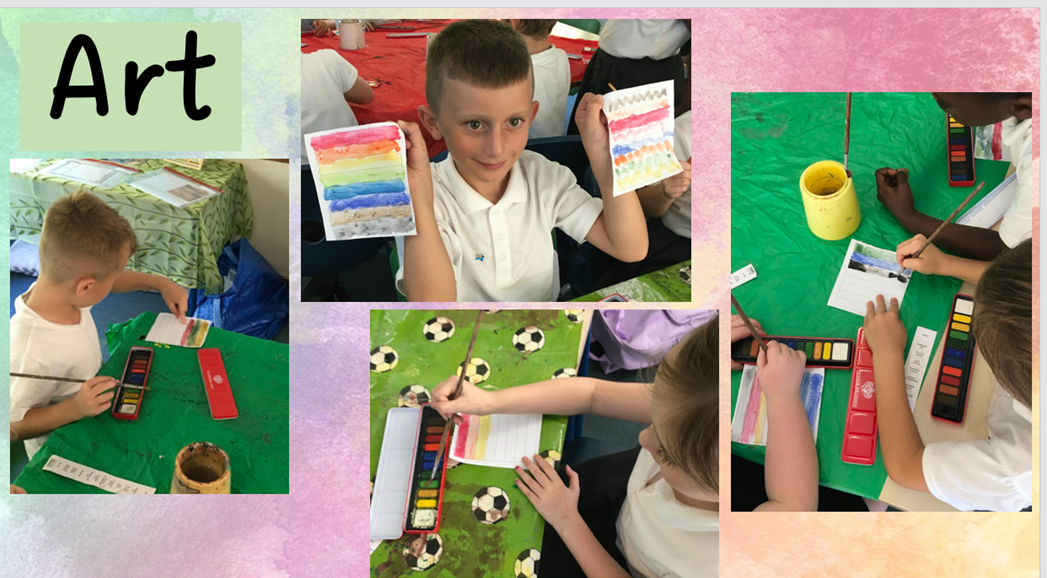 In Art, we have been learning about and using Watercolour paints inspired by Hundertwasser. The children enjoyed testing out different techniques and using different brushes for effect.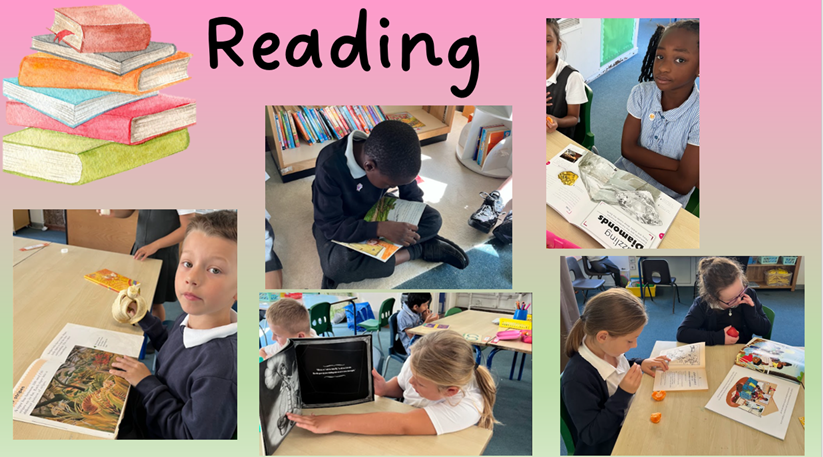 English
Our English learning follows the Pathways scheme:
A 'proven methodology built around units of work which develop vocabulary, reading and writing skills through the mastery approach'.
Writing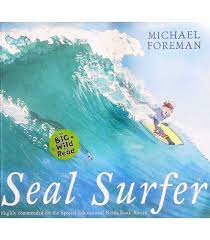 We will be looking at Seal Surfer by Michael Foreman to inspire our extended writing pieces.
We will be practicing apostrophes, prepositional phrases and the importance of pargraphs.
Reading
Our class reading text is The Sea Book by Charlotte Milner. We will be learning how structure and presentation are important to readers.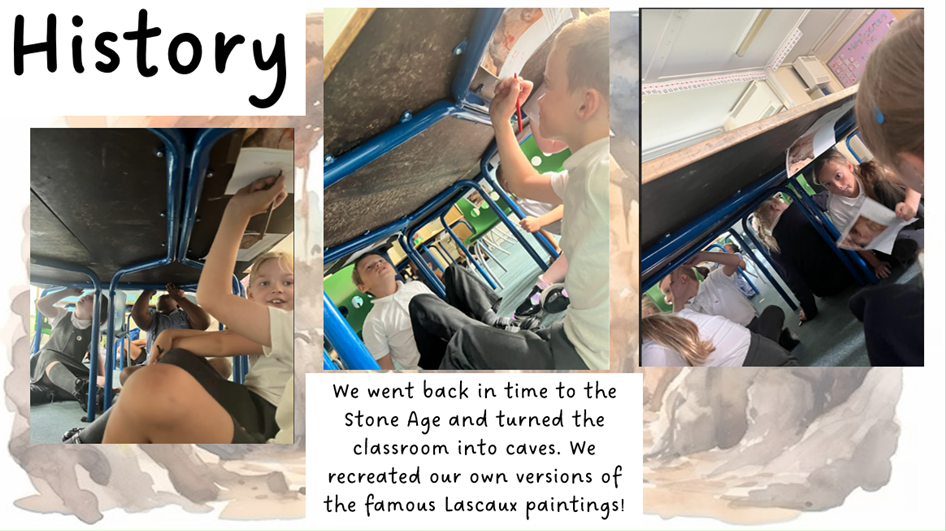 An important change in History learning from KS1 to KS2 is that the children move away from learning about individual events and begin to discover History in terms of periods. We begin prehistorically From the Stone Age to the Iron Age tracking the development of technology and human life.
Maths
Our Maths learning follows the White Rose Education scheme:
'A mastery based approach to ensure that children discover, understand and progress'.
Our first topic is Place Value. The children will build on their Year 2 learning as 3-digit numbers are introduced. We will explore with 1, 10 and 100 more/less whilst understanding how to represent, partition and order the numbers.
Spellings
Superhero Spellings Across each week, spelling will be taught in three core phases: Learn, Build
and Show. Your children will have lots of opportunity to practice and master their spellings!
Science
Our first topic of the year is Rocks, Soils and Fossils.
We will be 'Rock Detectives', learning the properties and formation of different rocks, fossils and soils through practical investigations. They will also unearth their own handmade fossil.
Useful Websites
www.activelearnprimary.co.uk (Bug Club)
www.bbc.co.uk/bitesize
www.bbc.co.uk/cbeebies/curations/mindfulness-for-children