Early Years
Reception Class
Welcome to Reception, where the learning begins. In the Early years we have high expectations of all children and lay the foubdations for future learning at Featherstone Wood.
We work hard every day focussing on the 7 key areas of learning: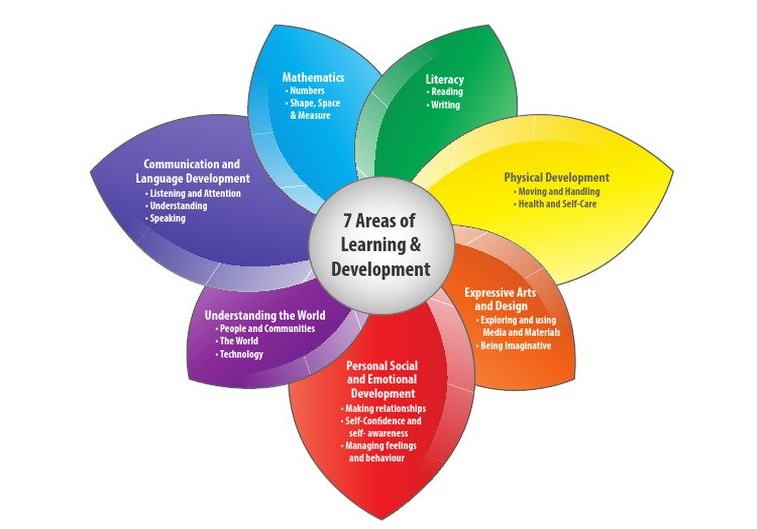 We are working on pattern. We have learnt how to make a repeating pattern using objects in the classroom including shells and conkers. We will be exploring pattern further and looking at patterns in the environment and making our own using paint.
Our focus book this half term is We're going on a Bear Hunt. We have read the book and talked about the characters. We really enjoyed Bear Hunt yoga and acting out the story. We are working on story maps and story sequencing.
We have started using Bug Club for our Phonics learning. We are working on phase 2 sounds and have started learning how to write the sounds we learn each day.
In PE this half term we are learning how to use the large apparatus. We have worked hard the first half term to learn the skills needed to use the apparatus safely. We will be climbing the large frame, using the ropes and balance beams to improve our gross motor skills.
To develop fine motor skills we will be using activity boxes every morning, including threading, puzzles and tweezers.
Expressive Arts and Design
We are learning how to use all of the resources in the creative area and put them away safely. We will be junk modelling so any clean recycling you have at home we would appreciate you donating it! We are working on patterns using printing tools and collage.
We are also acting out stories and lets not forget our Nativity songs and play which we are recording for you to enjoy at home.
Personal Social and Emotional
This half term we are focusing on turn taking and friendships. We will have circle time to celebrate how we are all different and what we like about each other. We will be talking about the importance of rules and why we have them. The children set their own class rules last half term which we will be revisiting to see if we are following them every day.
We have been learning about religion and celebrations. We will be comparing festivals of different religions. We have learnt about Diwali and are moving on to Christmas.
We are going to be using the ipads to take photos and also are learning how to use the interactive white board to play phonics and maths games.
Communication and Language.
Every day we choose a different child to be child of the day. This means that all of the adults will have a conversation with that child on that day. The children really enjoy this and chat away about all sorts. The adults use this opportunity to improve that child's language and conversational skills. This half term we are encouraging the children to tell stories, they are getting very good at this and Mrs Bevan has written some of their stories down to go in their special books.
Mrs Bevan is class teacher and Mrs Hares is the class teaching assistant.

Staff are available at the start and at the end of every day. Appointments can be arranged for longer meetings, if necessary. Please contact us in writing to let us know of any pre-arranged absences (e.g. Dental/Medical Appointments) and let us know if anyone different will be collecting your child from school at any time.
We read every day in school. It is important that children read at home, this helps with their development in all areas. Children should read every night as their homework and in school we will count these reads, working towards reading certificates. We take books in on a Friday to change and return to you on a Monday. Please make sure children's reading diaries and books are in school every day.
Here is a link to some very important information on reading at Featherstone Wood.

Reading Leaflet
Our school library is back in action and children will be bringing a library book home on a Friday for you to enjoy over the weekend. These must be returned the following Friday to be changed.
We have PE on a Monday. Children must come into school dressed ready for PE every Monday. This includes suitable footwear for outdoor PE, a white t-shirt and Navy tracksuit.

Children should have a water bottle in school every day.

A change of clothes to leave at school is a good idea incase they get messy or wet.

Reading diaries and books should be in school every day.

Grapes must be cut up in packed lunches

We are a nut free school and promote healthy lunches, no chocolate or sweets in packed lunches please
Please take the time to download this amazing app. Click on the image below and it will take you to the website.

Here are some websites/resources to help with home learning:
https://www.bbc.co.uk/iplayer/episodes/b01cz0p1/alphablocks
https://www.bbc.co.uk/iplayer/episodes/b08bzfnh/numberblocks
Maths Fun: https://www.topmarks.co.uk/Search.aspx?Subject=37
Phonics Fun: https://www.phonicsplay.co.uk/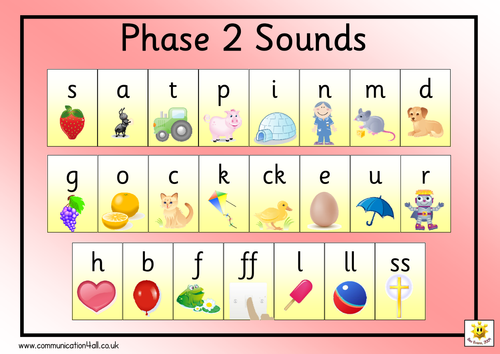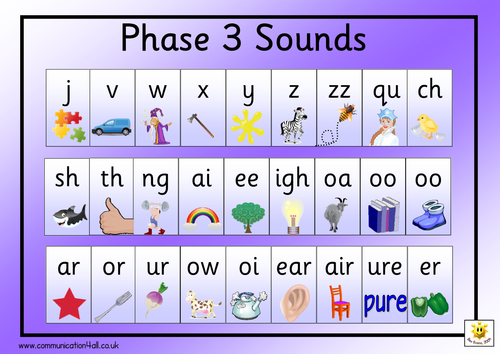 If you have any questions or need support with anything
please do not hesitate to contact Mrs Bevan:
cbevan@featherstonewood.herts.sch.uk