Makaton
Each week in our Monday assembly, we learn a new Makaton sign.
Why Makaton?
Makaton is designed to be used alongside spoken language rather than as a replacement for it. Signing supports the development of language skills. We want to communicate with as many people as possible, inside and outside school.
Autumn Term 2
Week 4 - Drink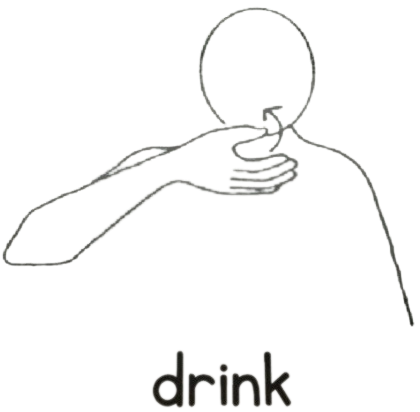 Week 3 - Play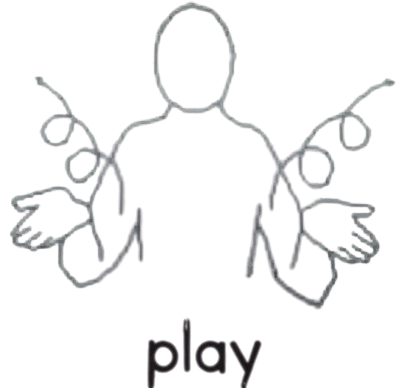 Week 2 - Where?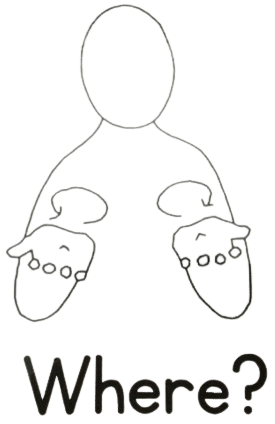 Week 1 - Please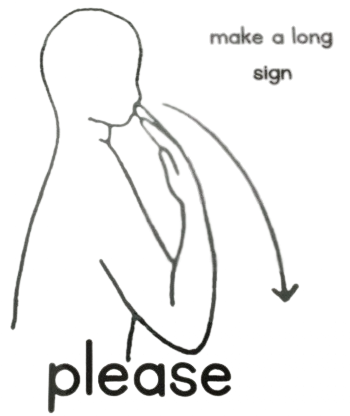 Autumn Term 1
Week 6 - Good afternoon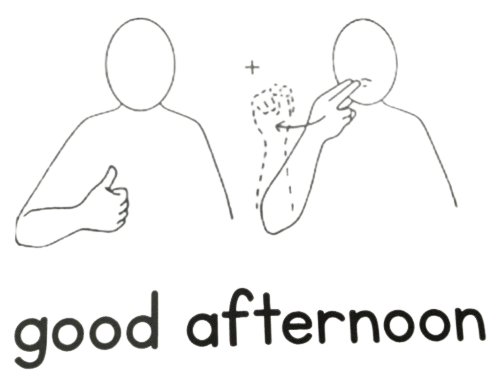 Week 5 - Good morning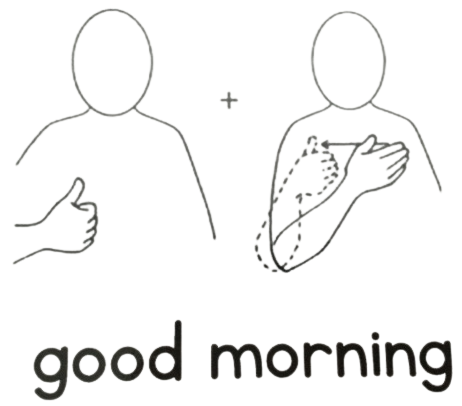 Week 4 - Goodbye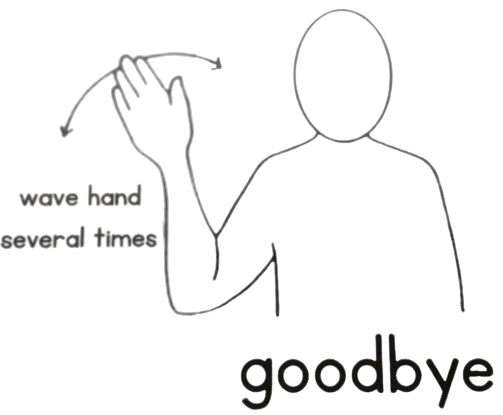 Week 3 – How are you?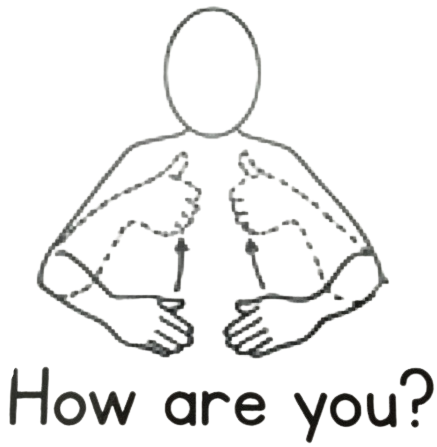 Week 2 – Hello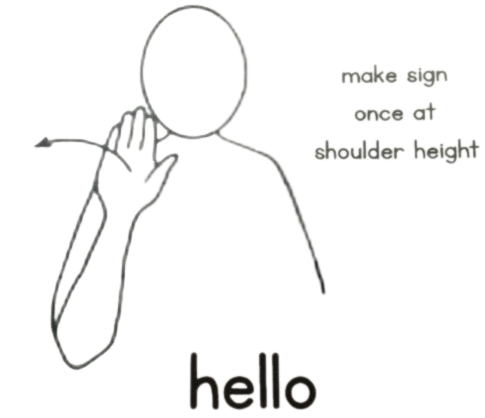 Week 1 - Thank you