Year One
---
Each half term every year group produces a Curriculum Map that details what the children will learn. There are useful web links for children and parents to look at as well as some questions to answer! The Curriculum Maps are designed to give as much information as possible about what the children will be learning at school each half term so that they can be supported at home. Each topic works towards an end product and there is a clear purpose for all the learning.

Reading
Reading is vitally important to access all areas of the curriculum and we place an emphasis on children developing their reading skills early in Key Stage One. We also want to foster and create a passion for and love of reading, ensuring children have access to a wide variety of high quality texts from a range of genres and authors. Children have a daily shared reading lesson to teach them essential reading comprehension skills and also to support them in reading fluently.
To listen to and discuss a wide range of fiction, non-fiction and poetry at a level beyond that at which they can read independently.
To link what they have read or have read to them to their own experiences.
To retell familiar stories in increasing detail.
To join in with discussions about a text, taking turns and listening to what others say.
To discuss the significance of titles and events.
English this term we will:
• study a range of fiction and non- fiction texts;
• continue to learn what a sentence is and how to use a capital letter, full stop exclamation mark and question mark correctly;
• continue to focus on handwriting and, in particular, the correct posture when writing and the correct formation of letters;
• build on our knowledge of lower case and upper case letters and practise the accurate placement of the letters on the line, for example Bb, Gg, Jj;
• learn how to write instructions by exploring the typical language used in instructional writing i.e. imperative verbs.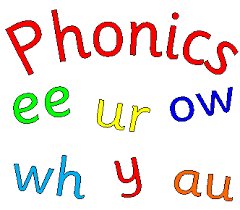 To apply phonic knowledge and skills as the route to decode words.
To blend sounds in unfamiliar words using the GPCs that they have been taught.
To respond speedily, giving the correct sound to graphemes for all of the 40+ phonemes.
To read words containing -s, -es, -ing,- ed and –est ending.
To read words with contractions, e.g. I'm, I'll and we'
To read Y1 common exception words, noting unusual correspondences between spelling and sound and where these occur in words. Click on the link below for spellings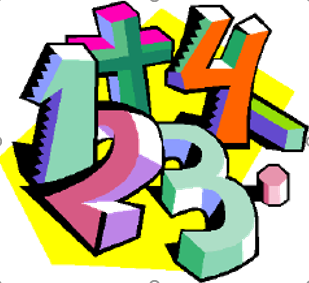 Maths
•Recognising, naming and forming numbers up to 100 (numerals and words).
•Number bonds to and within 20
•Place value – ordering numbers, tens and units •Looking at multiples of 2, 5, and 10.
•Consolidating their understanding of addition and subtraction and applying the methods learnt with bigger number to 50.
•Measuring using non-standard and standard units; length and height, and weight and volume.
•Mental calculation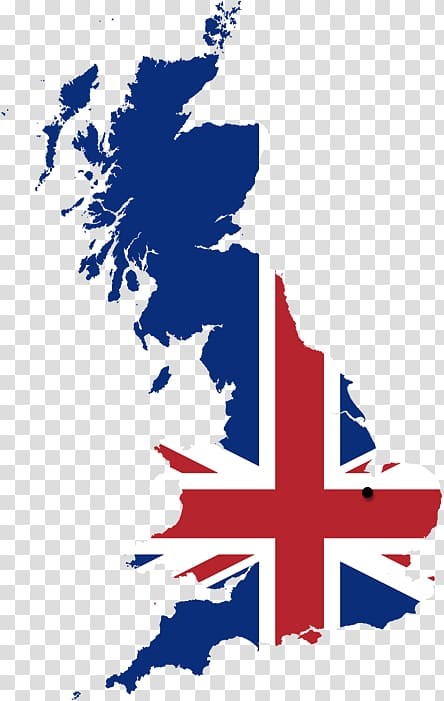 Geography
In Geography we will learn about the countries of the UK developing learning beyond children's immediate environment and own locality to the UK in general. Children will explore the UK by looking at individual countries, capital cities, human and physical features.
Useful Websites:
Other activities to work on at home