Meals
Spring/Summer 2018 Menu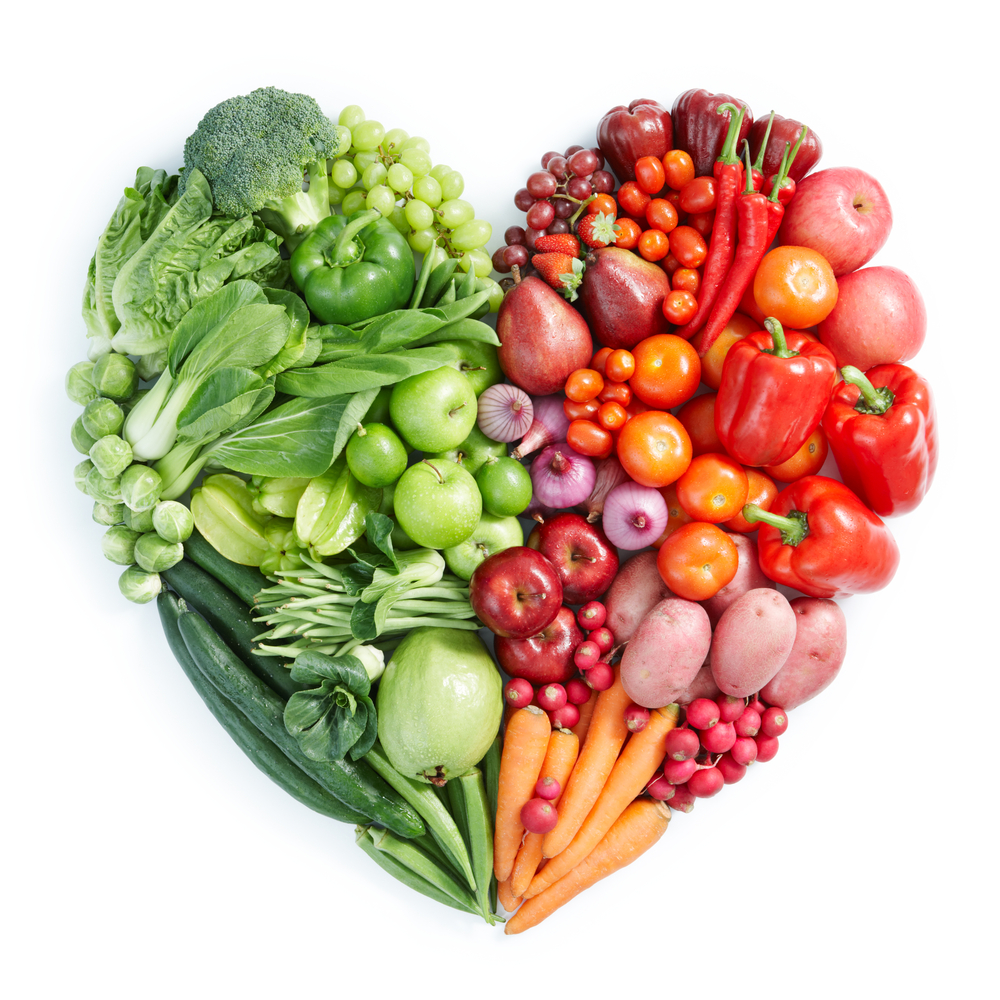 Meals are £2.45 a day and need to be paid on or before the day either through the office or the Schoolgateway app.
Please follow the link below for information and Menus and choose 'Pupils Choice Extra Menu'.
https://hertscatering.co.uk/schools-academies/primary-schools/primary-schools-menu/
Your child could be eligible for Free School Meals if you are in receipt of qualifying benefits, have a child moving from year 2 to year 3 or already have children in year 3 and above.
Visit www.hertfordshire.gov.uk/freeschoolmeals you will need your National Insurance Number or Home Office Number.