Meals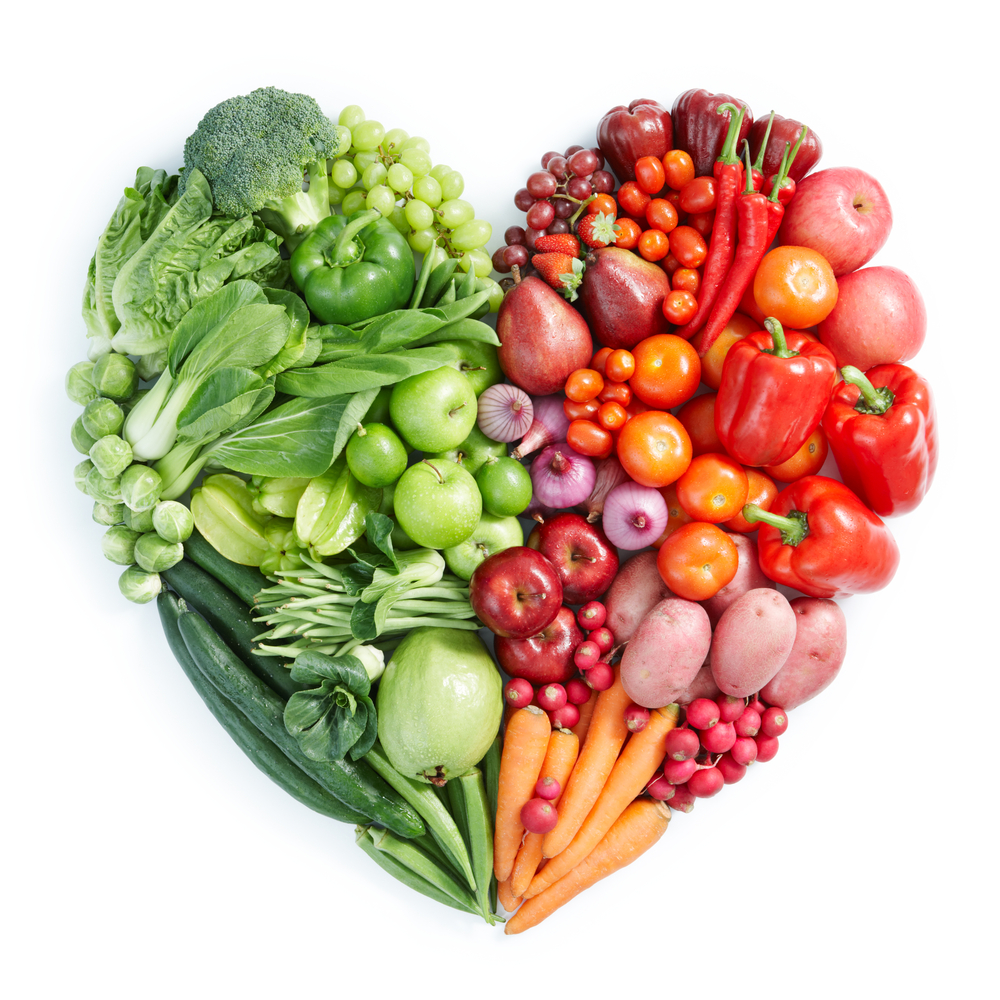 Meals are £2.55 a day and need to be paid on or before the day either through the office or the Schoolgateway app. Children in Reception, Year 1 and Year 2 are automatically entitled to enjoy free school meals.
Please follow the link below for information from HCL - https://hcl.co.uk/assets/menus/pupils-extra-winter-2019.pdf
Upon our return in September we will be continuing with the winter 2019/2020 menu and starting as week one.
Please note changes to previous menus:
Wednesday week one - Quorn nuggets instead of Spanish Omelette
Our fillings for jacket potatoes are: Monday Baked Beans, Tuesday Cheese, Wednesday Tuna, Thursday Coleslaw and Cheese and Friday Cheese and Beans