Welcome to Featherstone Wood Primary School
Where our classrooms are workshops for learning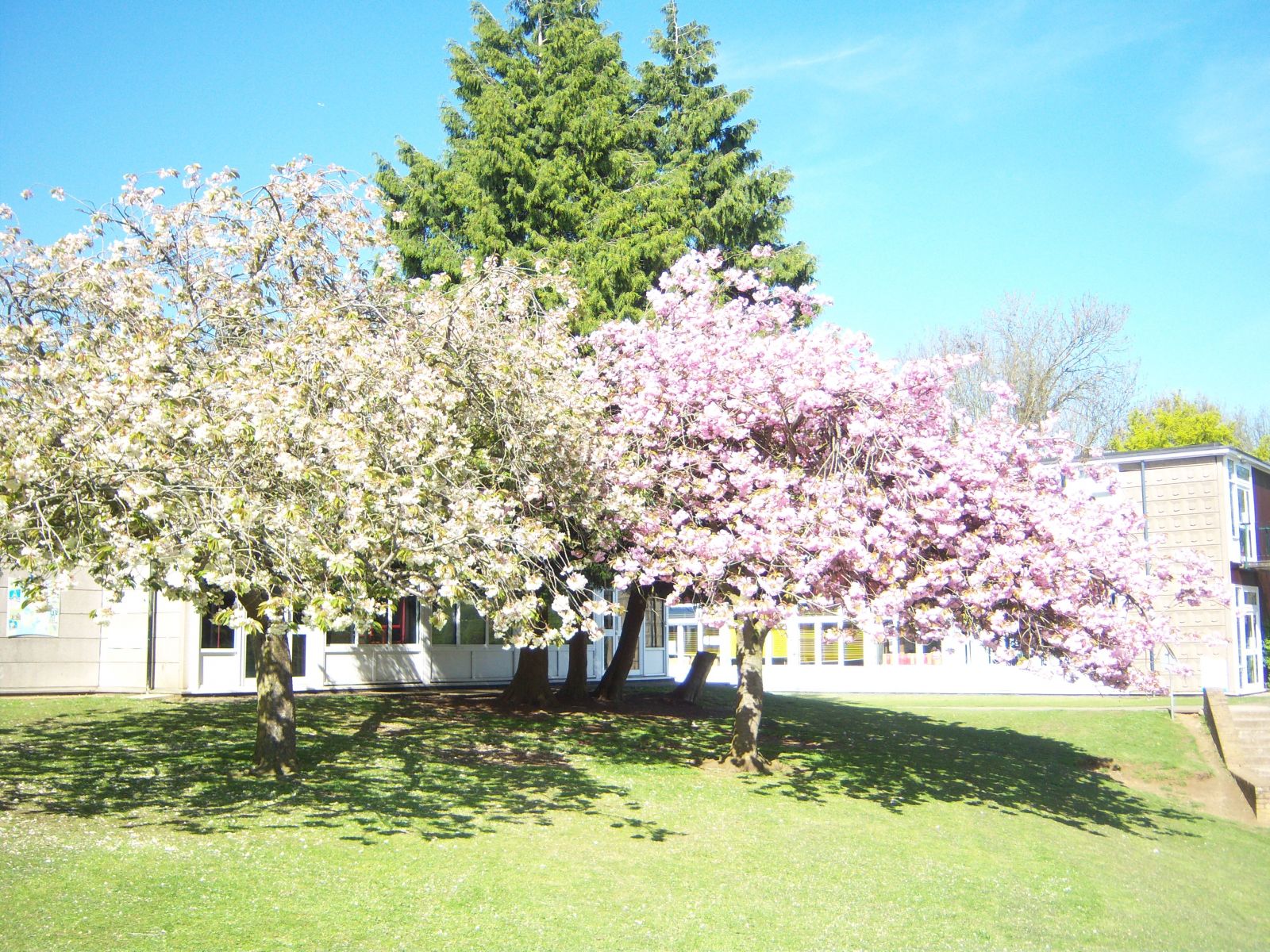 A warm welcome to the Featherstone Wood website. The majority of words in bold are hyperlinks that will take you to other related pages and documents when clicked on. Please click on that tabs along the top to navigate the site. All Policies can be found in the Office section or by clicking on this link Policies. If you require a paper copy of a policy please contact the office to request it.
We are a one form entry primary school with a morning only Nursery but we do offer the opportunity to access 30 hours education. We have extensive grounds and a large building. We welcome visitors to our school and are always looking at ways to broaden and enhance our pupil's views and experiences of the world. Communication is key to helping us improve things further and it is always good to know what we are doing well. We look forward to hearing from you.
At Featherstone Wood we have a dedicated hardworking team who are determined to provide a creative and engaging education for our pupils which fosters their inquisitiveness and independence while opening up to them all the wonders that the wider world can offer.
Our vision is to provide the tools to equip our children to be respectable, caring and honest. We encourage innovation and achieve excellence through a motivating curriculum, where high personal expectations and ambitions are the key to a lifetime of learning.
We work closely in partnership with children, families and our community to nurture, demonstrate and teach positive values to develop confident life-long learners with tolerance and understanding. Our full results can be found under Our Office. If you have any queries or comments do please contact the office and ask to speak to me. You can request paper copies of any documents on the website at the school office.
We hope you find all the information you require here and we warmly invite you to visit us so we can show off our school 'in action'.
Dreams may start small but ambition can take them anywhere.
Please look at the our videos to see what our lovely school has to offier : https://www.facebook.com/663949520337607/videos/2674730372767566
https://www.facebook.com/663949520337607/videos/681719116101083
Louise Shuttleworth
Head Teacher
Spring 1st Term
| 2023 Thurs 5 Jan - Fri 10 Feb
Spring Half Term
| Mon 13 Feb - Fri 17 Feb
Spring 2nd Term
| Mon 20 Feb - Thurs 16 Mar
Spring 2nd Term contd..
| Mon 20 Mar - Fri 31 Mar
Easter Holidays
| Mon 3 Apr - Fri 14 Apr
Summer 1st Term
| Mon 17 Apr - Fri 28 Apr
Spring Bank Holiday
| Mon 1 May
Summer 1st Term contd..
| Tue 2 May - Fri 5 May
King,s Coronation
| Mon 8 May
Summer 1st Term contd..
| Tue 9 May - Fri 26 May
Summer Half Term
| Mon 29 May - Fri 2 Jun
Summer 2nd Term
| Mon 5 Jun - Wed 19 Jul
Autumn 1st Term
| Tue 5 Sep - Fri 20 Oct
Autumn Half Term
| Mon 23 Oct - Fri 27 Oct
Autumn 2nd Term
| Mon 30 Oct - Thur 30 Nov
Occasional Day
| Mon 4 Dec
Autumn 2nd Term contd.
| Tue 5 Dec - Wed 20 Dec